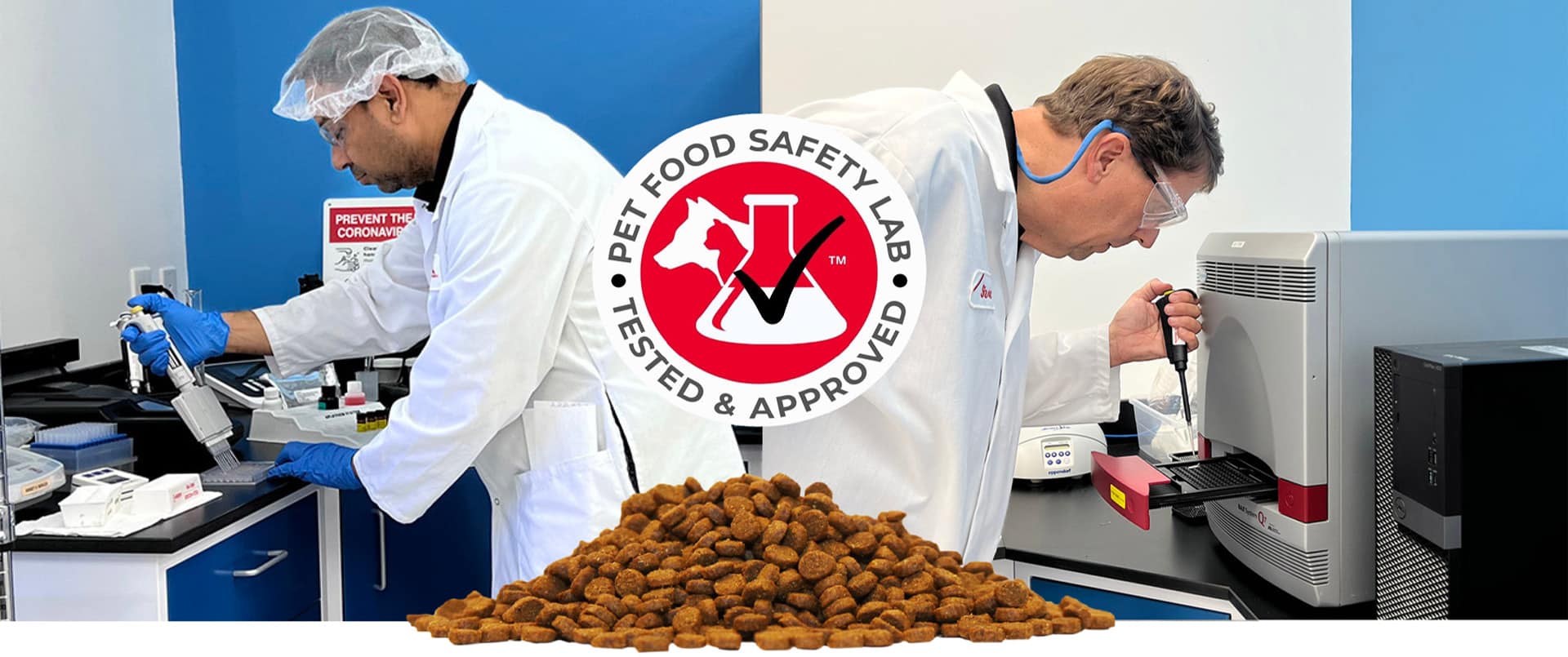 We test from beginning to end so your pet's food is safe.
At Pet Food Safety Lab™ (PFSL), we rigorously test each batch of pet food before it is released. The lab possesses chemical, physical, and microbiological testing capabilities to meet the inspection needs of your product.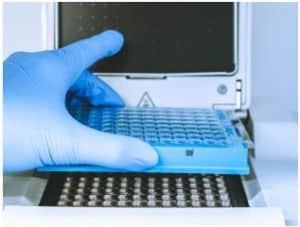 Routine microbiological testing includes salmonella, E. coli, and listeria with sample enrichment and PCR (polymerase chain reaction) testing capability.
Furthermore, our lab is equipped with a state-of-the-art LCMS (liquid chromatography-mass spectrophotometer) that is capable of detecting materials or contaminants at sub-ppm levels. We can test for melamine, cyanuric acid, B vitamins, vitamin D, or any other analyte you need.
Other non-instrumental methods include mycotoxins by ELISA, water activity, hardness, pH, density, and Petrifilm™ environmental evaluations.