HOW TO SWITCH YOUR DOG OR CAT'S FOOD
Day 1 & 2: Feed 20% new food and 80% of the old brand.
Day 3 & 4: Feed 50% new food and 50% of your pet's old brand.
Day 5: Feed 80% new food and 20% of the old brand.
Day 6: Feed 100% new food from now on.
When switching to AvoDerm, we recommend that you switch your pet over slowly. This is very important so you don't disrupt your pet's digestive pattern. Changing foods will often cause vomiting or diarrhea if not done correctly. Therefore, we recommend a 5-day transition before you begin feeding AvoDerm exclusively.
The switch is an easy transition that includes both AvoDerm and your pet's old brand. On the 6th day, you can feel confident feeding AvoDerm for the rest of your pet's life. Please refer to the diagram below for further information: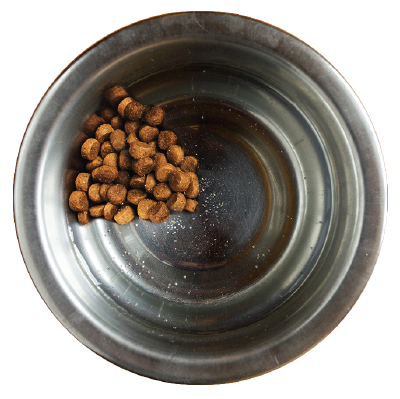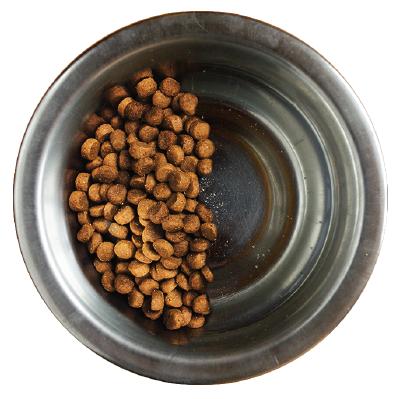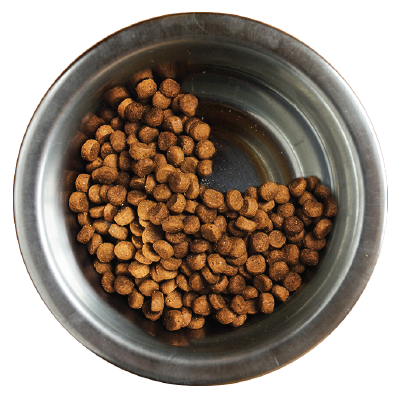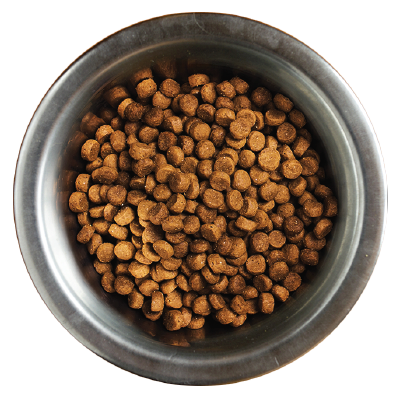 Day 1 & 2
Feed 80% old brand
20% AvoDerm Natural
Day 3 & 4
Feed 50% old brand
50% AvoDerm Natural
Day 5
Feed 20% old brand
80% AvoDerm Natural
Day 6
Feed 100% of AvoDerm
Natural